There are no products to list in this category.
Reviews
Yesterday I collected the fan and today I got the skirt. Just want to tell you that the skirt is absolutely beautiful! It fits like a glove and feels
Average user rating: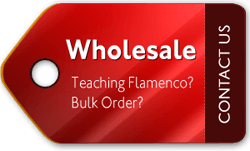 Please complete all required fields in order to continue.