Ultimate Edition Flamenco Shoes
Deliver your command performance in your Ultimate Edition flamenco shoes!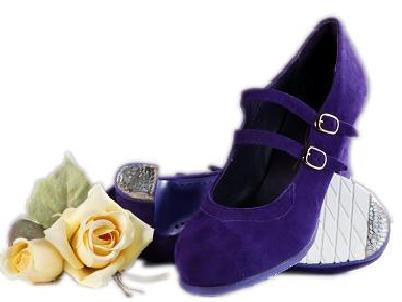 Flamencista's best kept secret, this incredible Flamenco shoe is the result of unprecedented craftsmanship and collaboration with Flamenco's greatest performers and legends.
This beautifully designed Flamenco shoe is offered in a luxurious gift box and delivers the highest possible standards in quality, durability, and elegance of movement.
The Ultimate Collection will enable you to deliver an emotional yet powerful and passionate performance that will thrill your audience.
Special Price 172.90€

Regular Price: 190.00€

Special Price 172.90€

Regular Price: 187.00€

Special Price 169.90€

Regular Price: 185.00€
Special Price 169.90€

Regular Price: 187.00€

Special Price 169.90€

Regular Price: 185.00€

Special Price 169.90€

Regular Price: 185.00€
Special Price 169.90€

Regular Price: 187.00€

Special Price 169.90€

Regular Price: 185.00€

Special Price 164.90€

Regular Price: 185.00€